MultiMedia Quiz Questions
This quiz contains picture, audio and video questions in a Powerpoint presentation.
The package costs only $30 + GST (and this is fully refundable if you aren't completely happy with your purchase).
We send you the Powerpoint presentation including other supporting documents through Dropbox. Then simply load the files onto your laptop and connect it to your audio visual equipment (such as a projector or TV screen).
" Trivianightquestions.com.au were a life saver! The questions were fun, witty and entertaining. They had everyone involved throughout the whole night. It could not have gone more smoothly. I will be in touch again next year!"
- PwC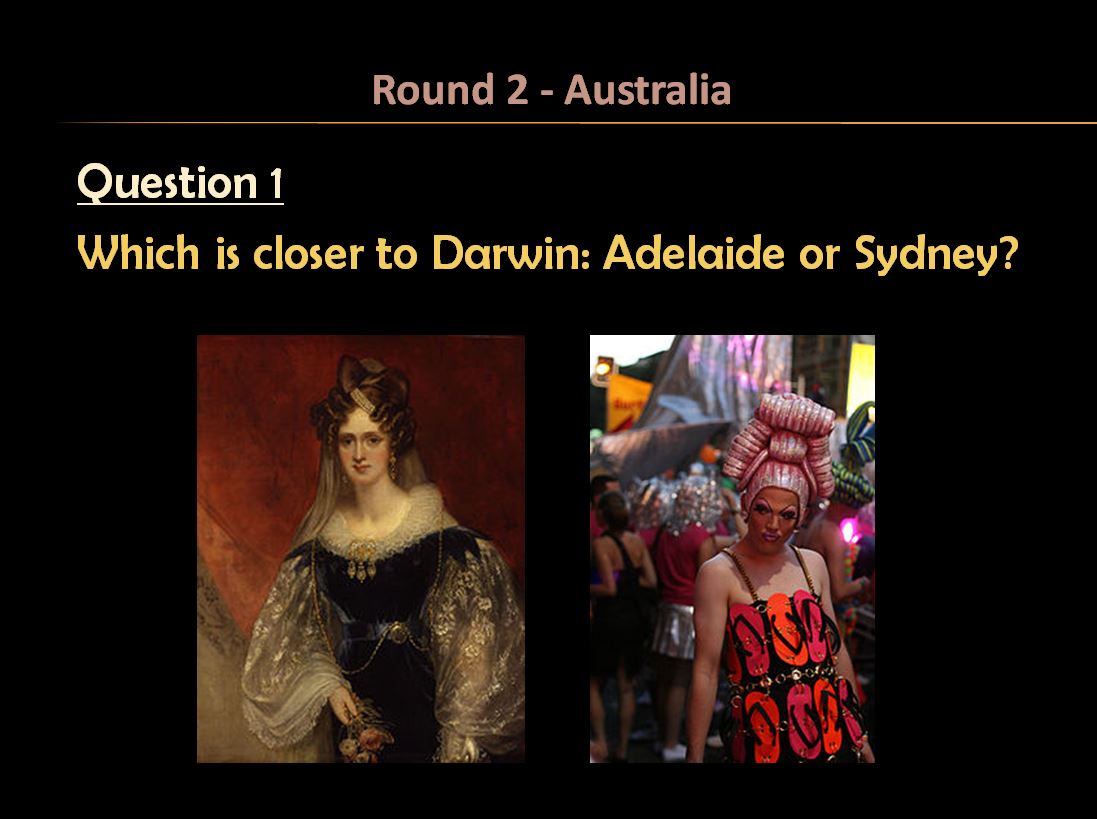 Powerpoint slide format
Picture Trivia
In which decade of the 20th Century did Howard Carter and Lord Carnarvon discover King Tut's tomb?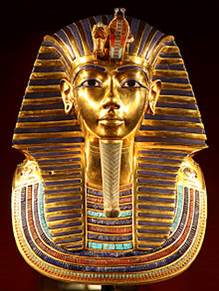 Where would you find "The Dish"? Name the town.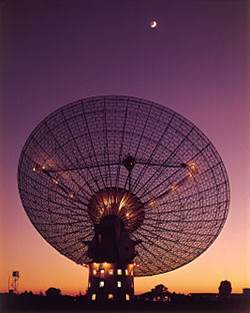 Video Quiz
This actor plays a werewolf in which series?
The package
The package comes as a Powerpoint presentation containing 6 rounds of 10 questions. We send the Powerpoint and other files by Dropbox. Here is a list of the files you'll receive:
Quiz Presentation
Quiz Answers hardcopy (Word)
Marking Sheet
Answer Sheet
Instructions
The presentation
The quiz contains a mixture of different topics and questions that should appeal to a broad audience. Of course, you'll usually need to display the presentation from your laptop onto a projector or a TV screen. Each question and answer has its own slide, so the host just has to run through the slides in order. For example, after the end of the Round 1 questions, the presentation will go through the answers before starting Round 2.
Instructions
We also include instructions on how to use the presentation and an Excel marking sheet template so you can add scores and also display on a screen as a ladderboard.
Multimedia Package Order Form
With the posted option we copy the presentation and other files to a CD and post it to you. And remember, we'll refund the full price if you're not completely happy.